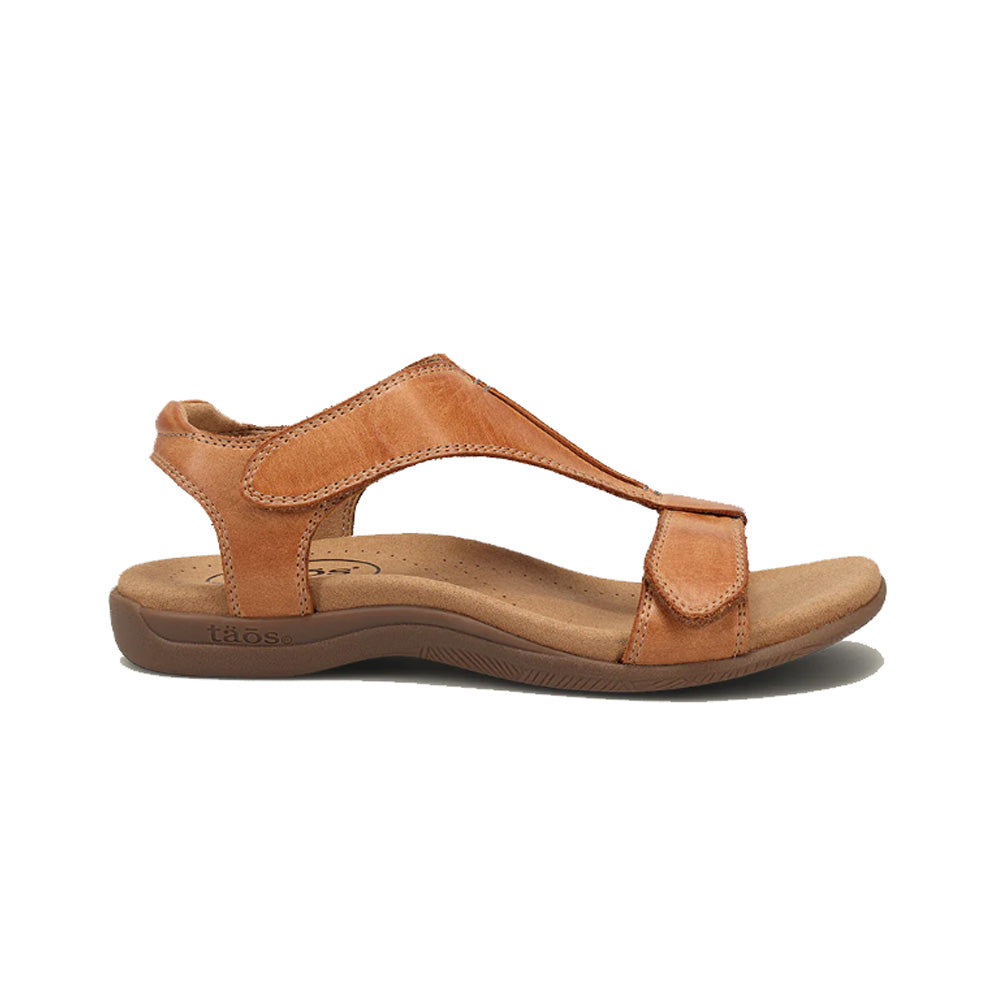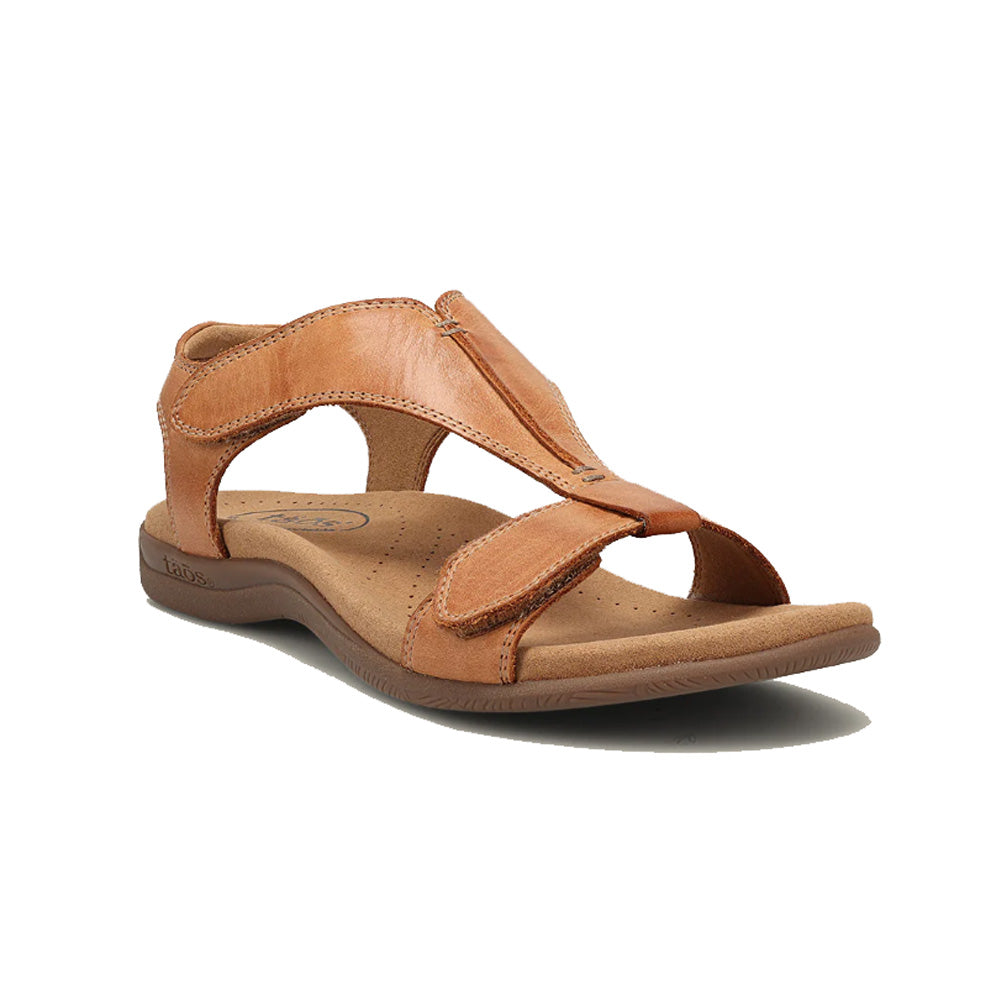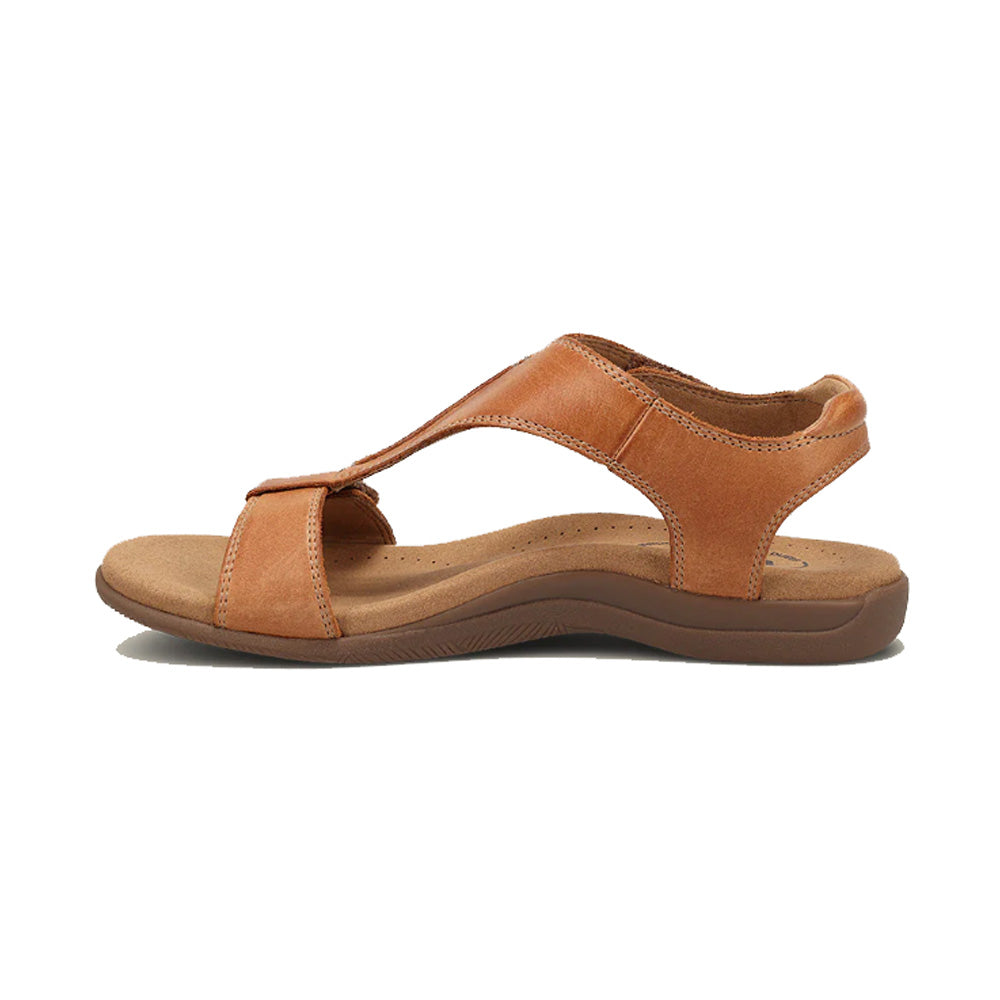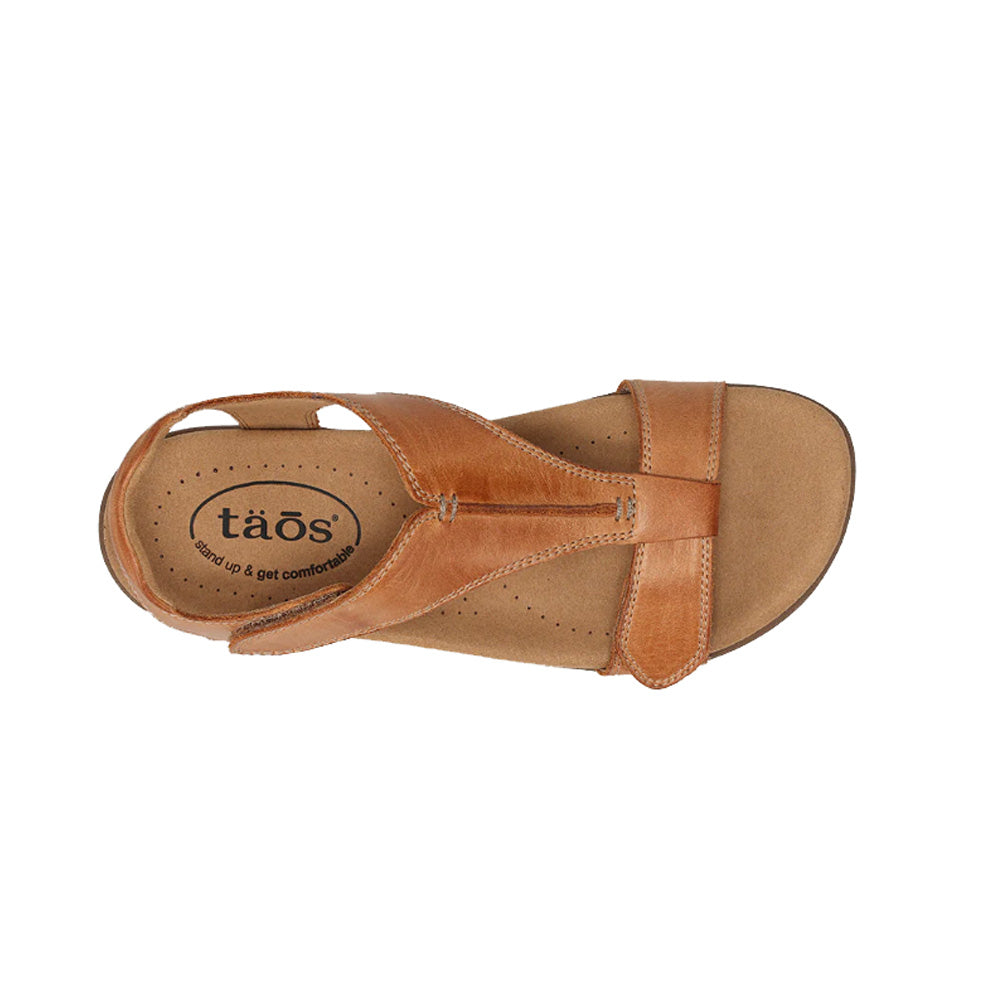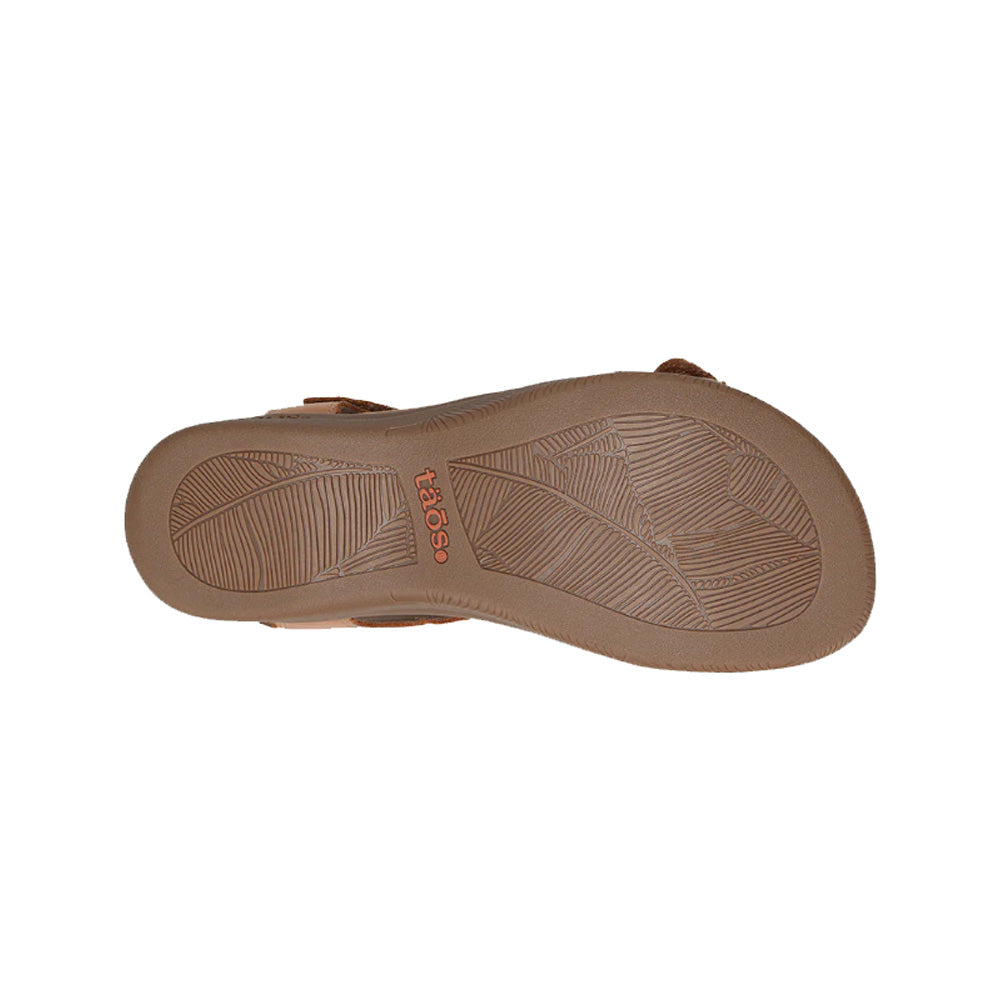 TAOS FOOTWEAR
The Show (Caramel)
Regular price
$140.00 USD
Sale price
$140.00 USD
Regular price
Welcome to The Show! Premium leather sandal with t-strap design and two adjustable hook and loop straps for a secure fit. Detailed contrast stitching and seam design accent the upper. Imported leather from Italy offers a rich look that is soft and wraps around your feet. Featuring an embossed microfiber footbed that is treated with an antimicrobial shield, keeping your feet cool and dry, with soft, cooling gel padding on top of polyurethane for maximum shock absorption. The outsoles are flexible, durable rubber.
Arch & Metatarsal Support
Care Instructions - Buff with a leather cleaner or polish. Wipe off with a dry cloth.
Footbed Lining - Breathable Microfiber
Footbed Treatment - Antimicrobial Shield
Forefoot Cushioning
Heel Height - 3/4"
Hook & Loop Closure
Outsole - Flexible, durable rubber
Premium Microfiber Lining
Premium Microfiber Lining
Upper Material - Leather
Weight Per Shoe - 7.2 oz
Thanks for signing up for our waitlist!
There was an error signing up. Please try again.
Sign up for the waitlist!