summer shoes
Mystery box
Unlock summer's mystery. Discover fabulous shoes for endless style.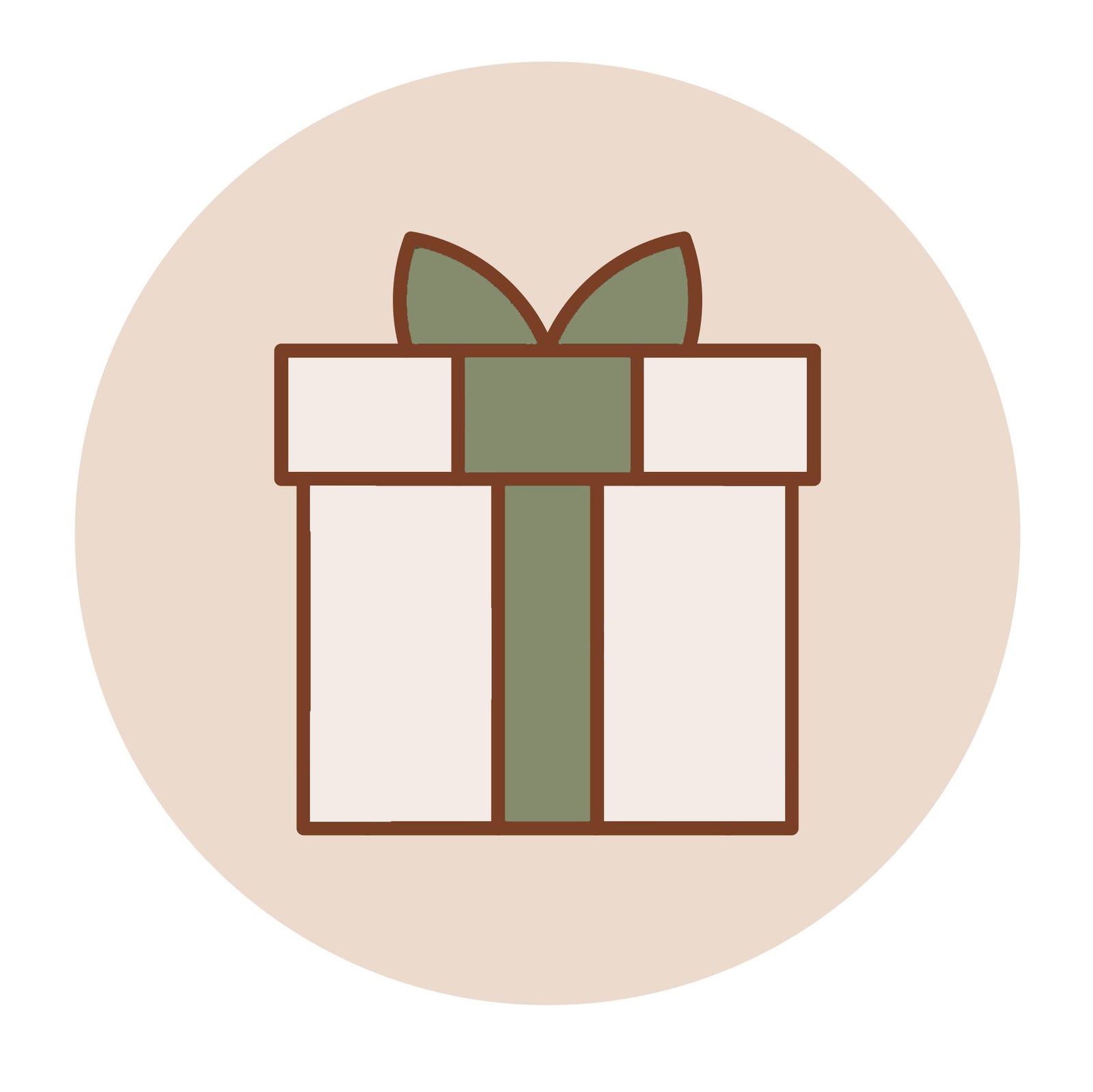 Classic feel, new styles
UGG
Iconic sheepskin shoes for cozy comfort and casual style.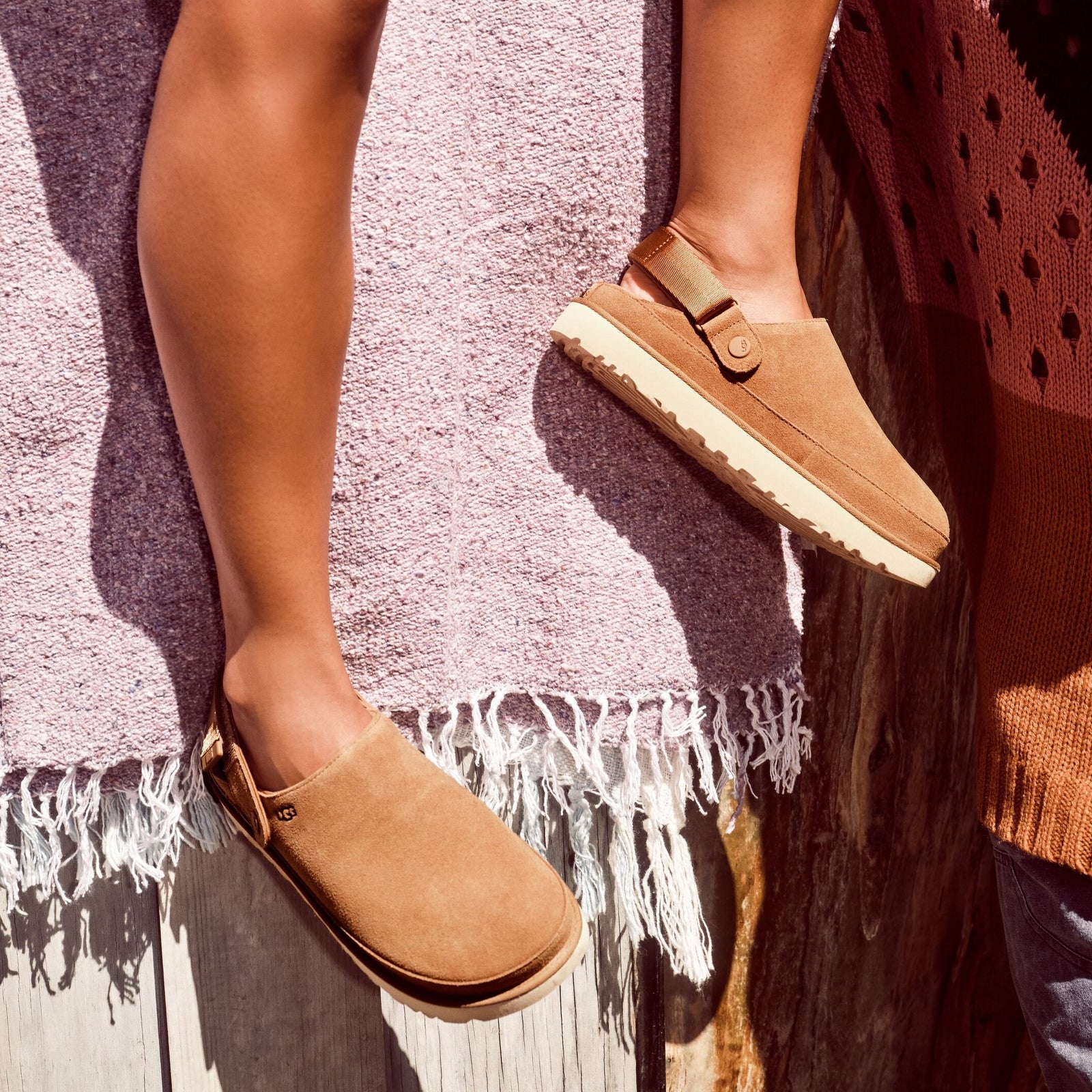 Step into Stability: A Closer Look at the Hoka Gaviota 5

Meet the Hoka Gaviota 5, the latest addition to the acclaimed Gaviota series, designed to offer runners unmatched stability and support. With its J-Frame™ technology, this shoe provides dynamic support to prevent overpronation and ensure a smooth stride. Despite its maximalist cushioning, the Gaviota 5 remains lightweight, thanks to the CMEVA midsole that offers excellent shock absorption and energy return.

Yes! You Can Still Wear High Heels

High heels have been a fashion staple for decades and they're here to stay. However, it's important to keep in mind that wearing high heels can have a negative impact on foot health and comfort. 

Coachella 2023 Guide to Shoes

Coachella is right around the corner and we are just as excited for the outfits as we are for the music! F

ashion is an important part of the iconic Coachella experience but comfort is also essential. With all the walking and standing involved in attending a music festival, it's crucial to have comfortable footwear.