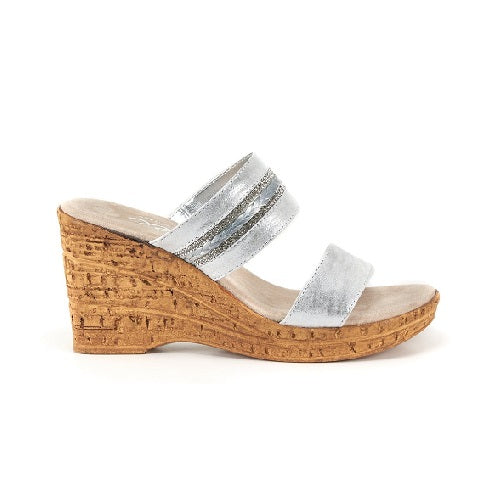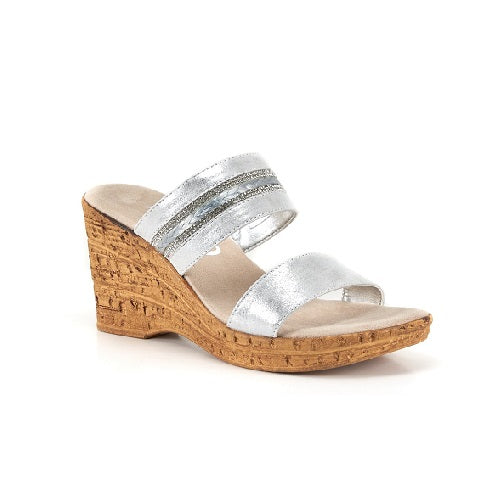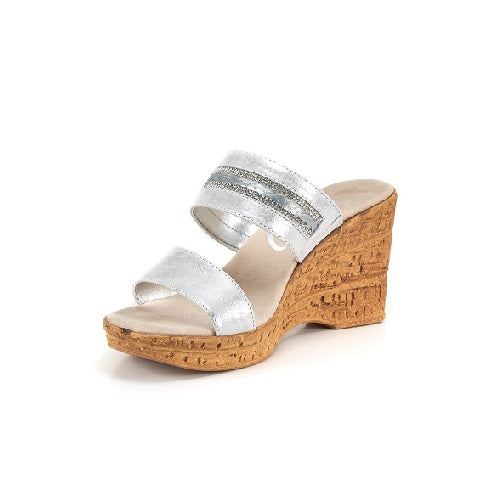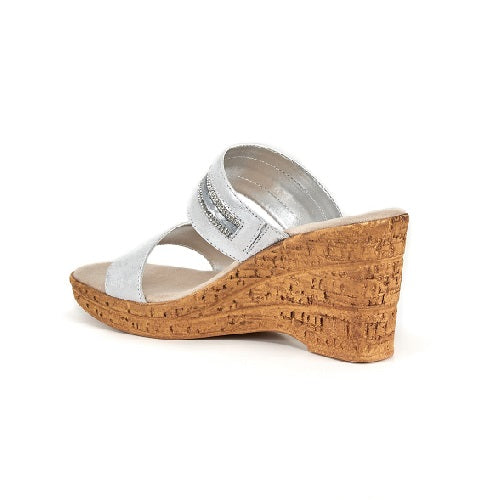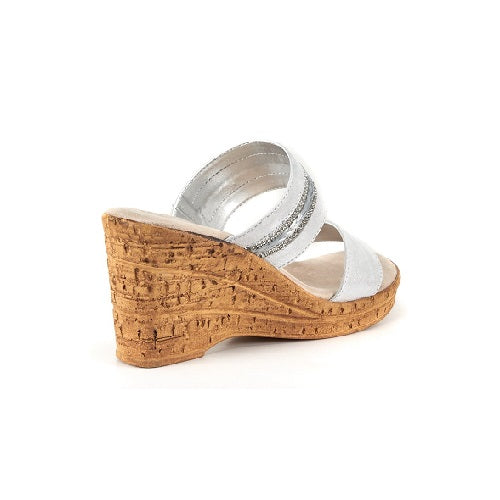 ONEX
Amellia-S (Silver)
Regular price
$133.00 USD
Sale price
$133.00 USD
Regular price
Try on Amellia-S, a perfect choice when your daytime plans extend into the night!
A simple yet elegant two band upper featuring gorgeous metallic accented Italian fine suede material as well as rows of crystals and matching weave accent to compliment the look. Hidden elastic goring for comfort and flexible fit. Signature Onex cushioned footbed.
Measurements:
Heel Height: 3 in
Weight: 6 oz
Platform Height: 1 in
Thanks for signing up for our waitlist!
There was an error signing up. Please try again.
Sign up for the waitlist!