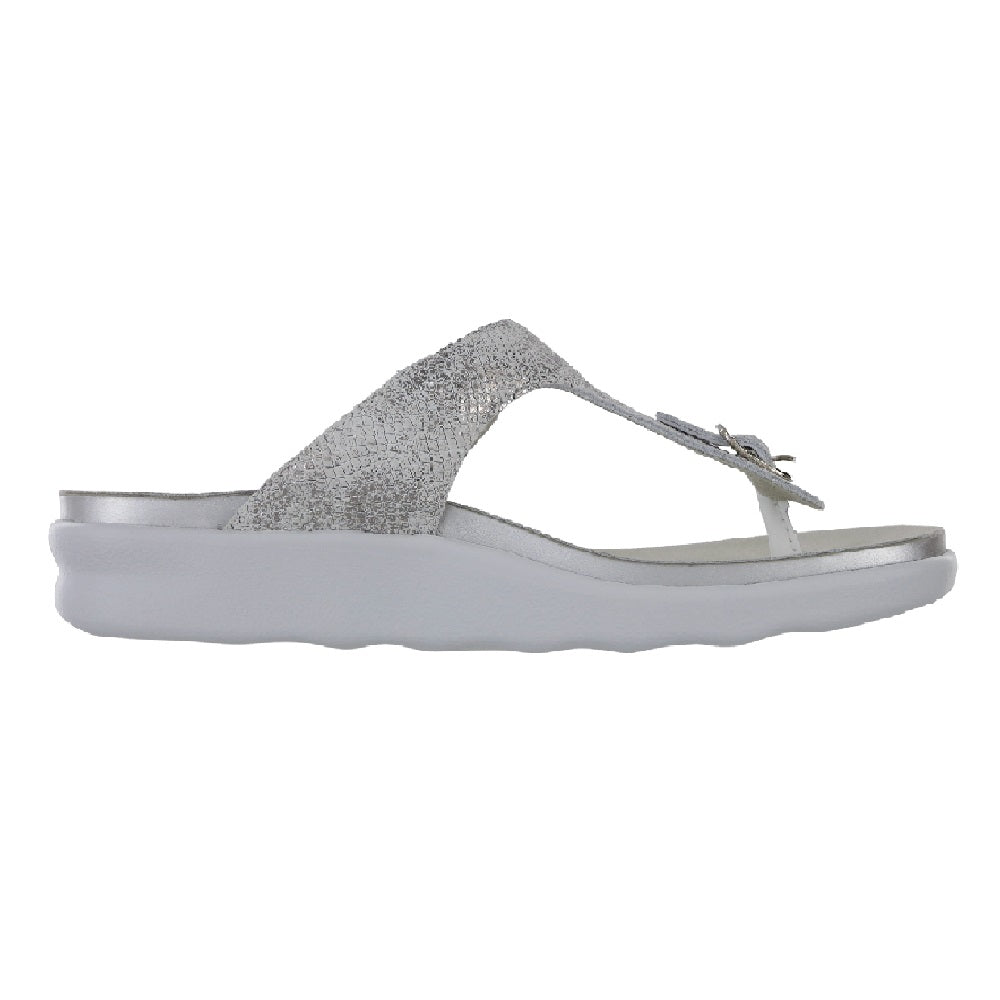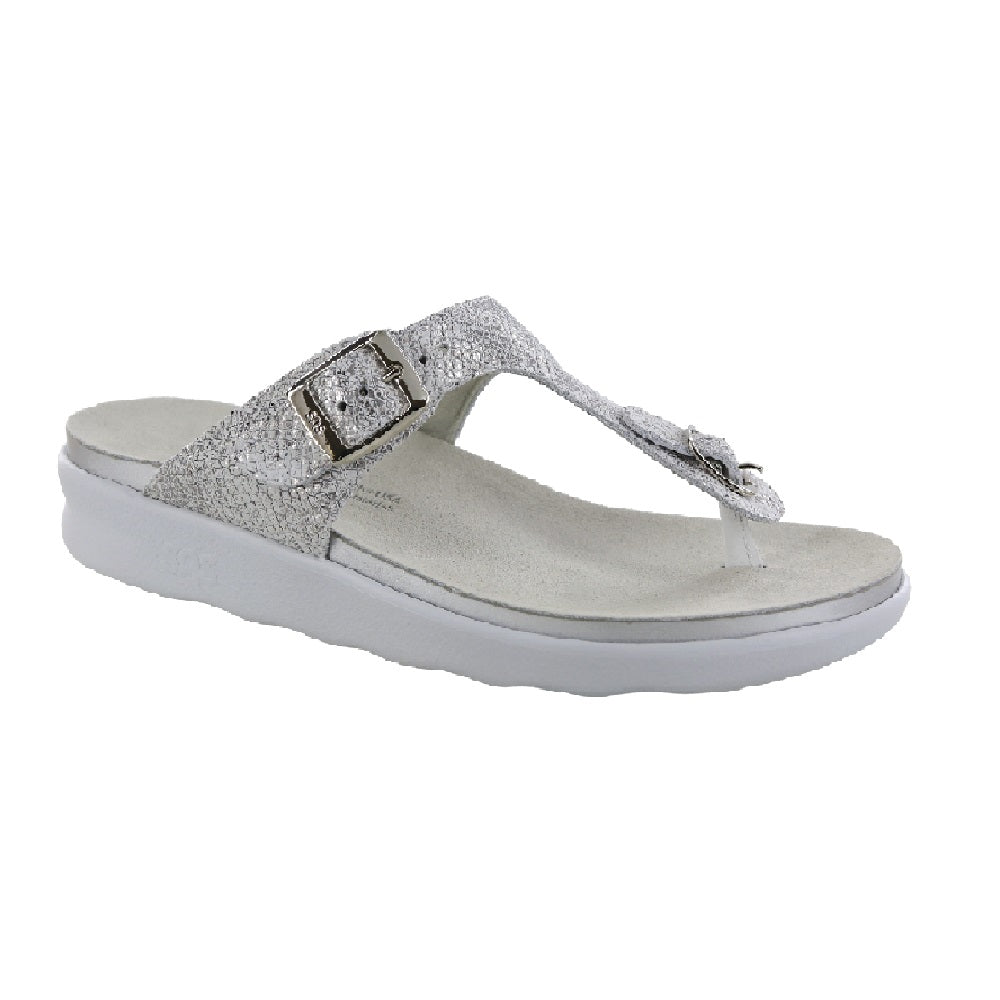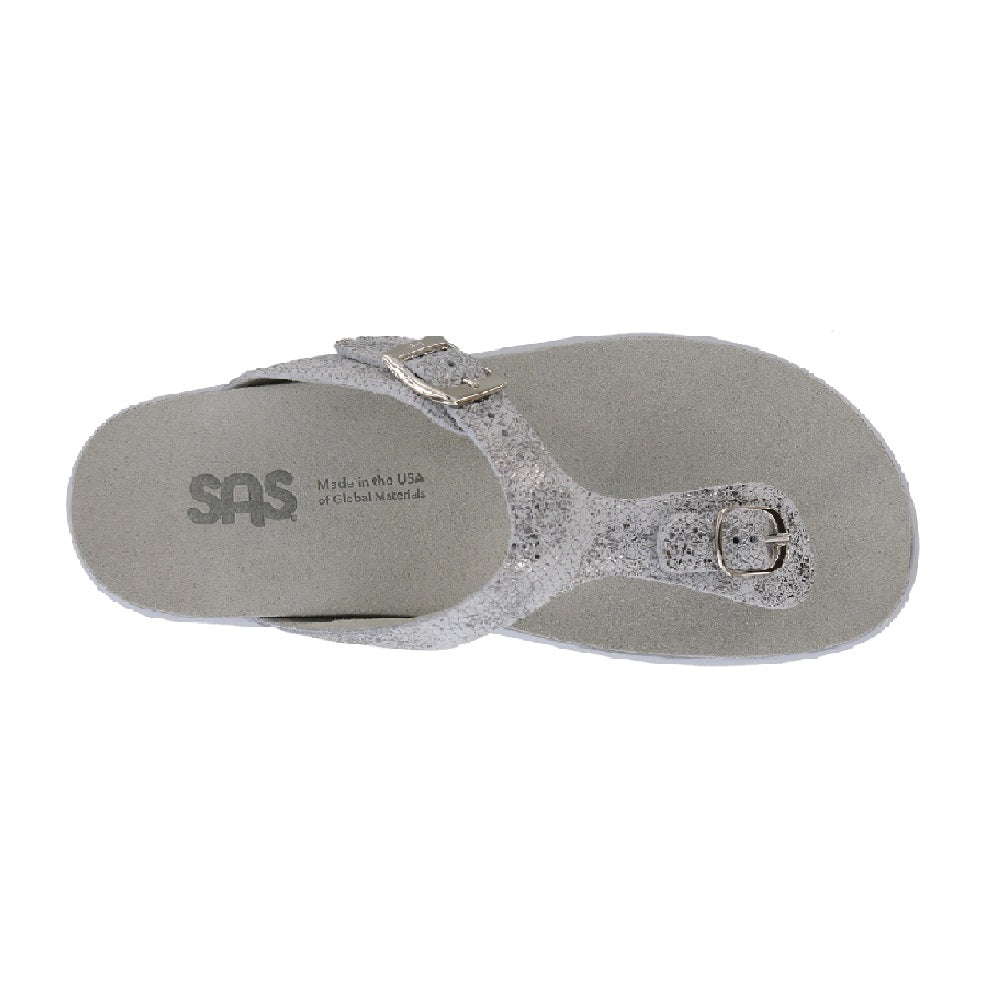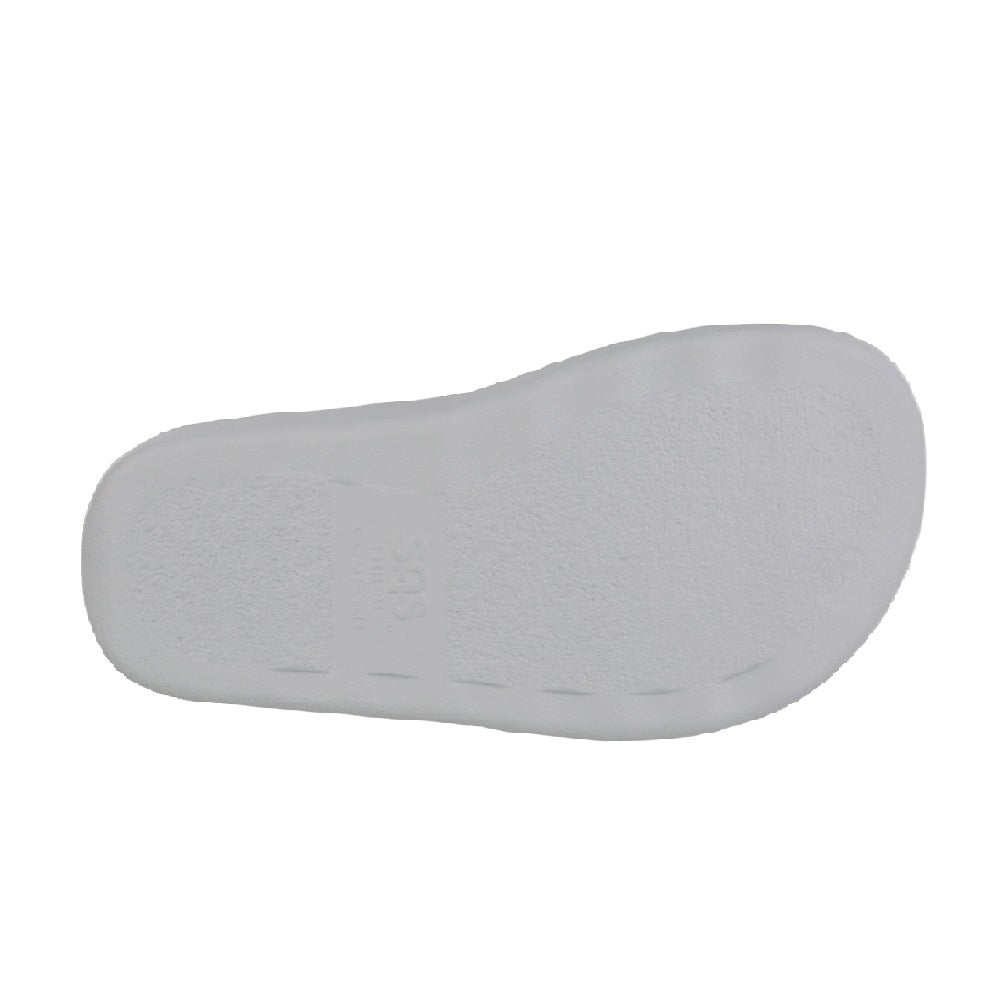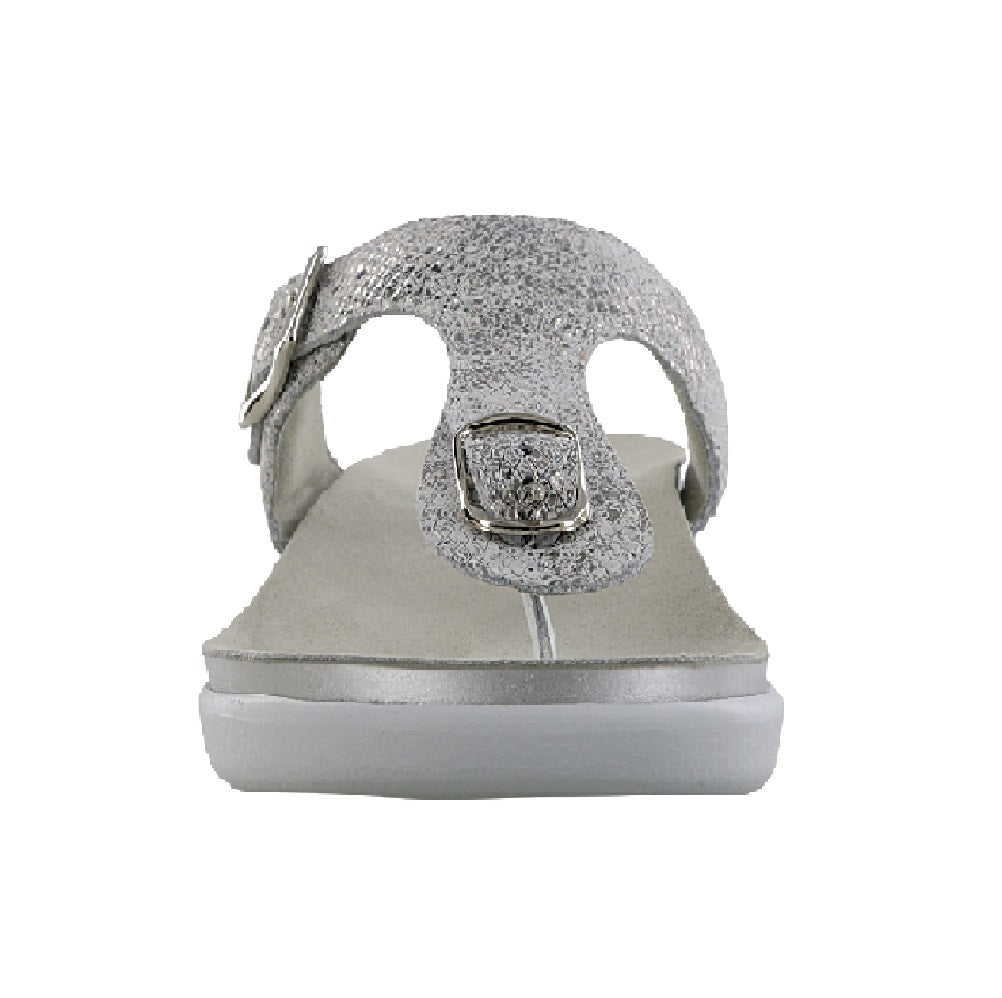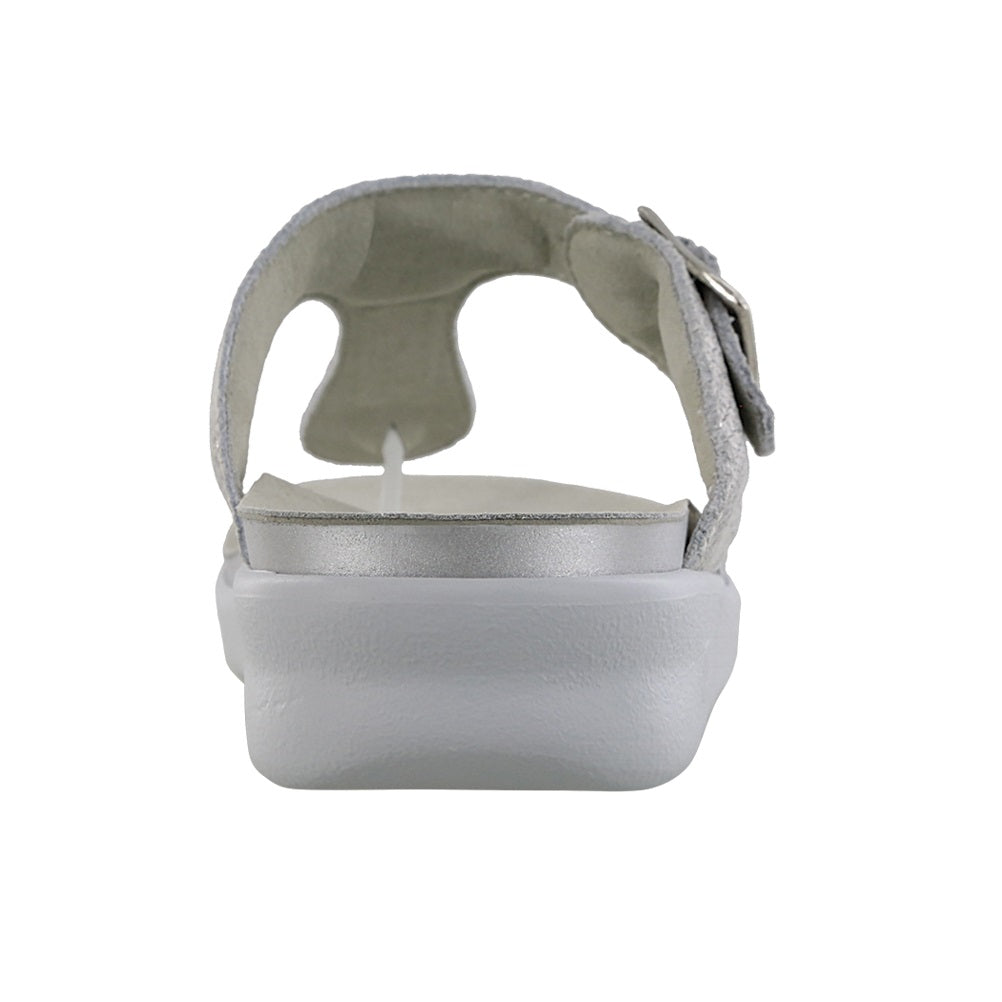 SAN ANTONIO SHOEMAKER
SAS Sanibel (Plata)
Regular price
$178.95 USD
Sale price
$178.95 USD
Regular price
This popular sandal looks as great as it feels. A special adjustable buckle on the soft leather toe-post customizes your fit. A cushioned insole supports the natural arch of the foot, and a flexible sole rebounds with each step, making these the most comfortable flat sandals.


Heel Height: 1.125".
Thanks for signing up for our waitlist!
There was an error signing up. Please try again.
Sign up for the waitlist!