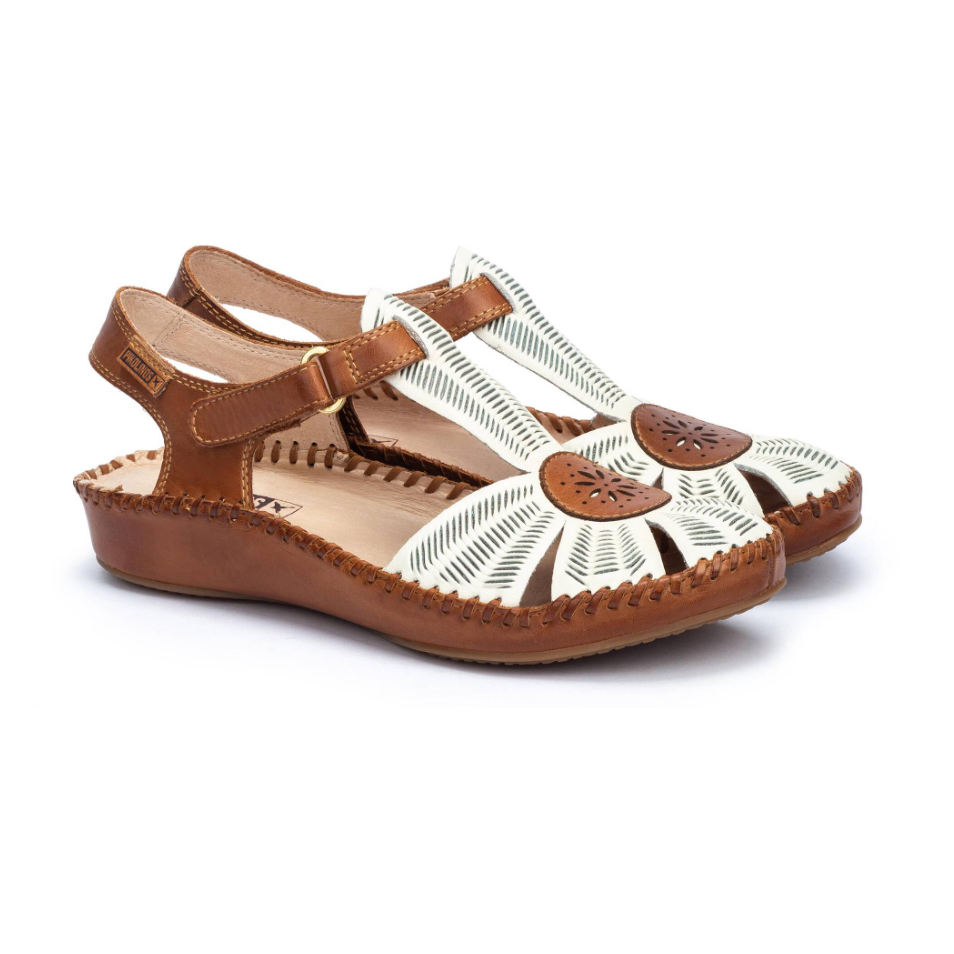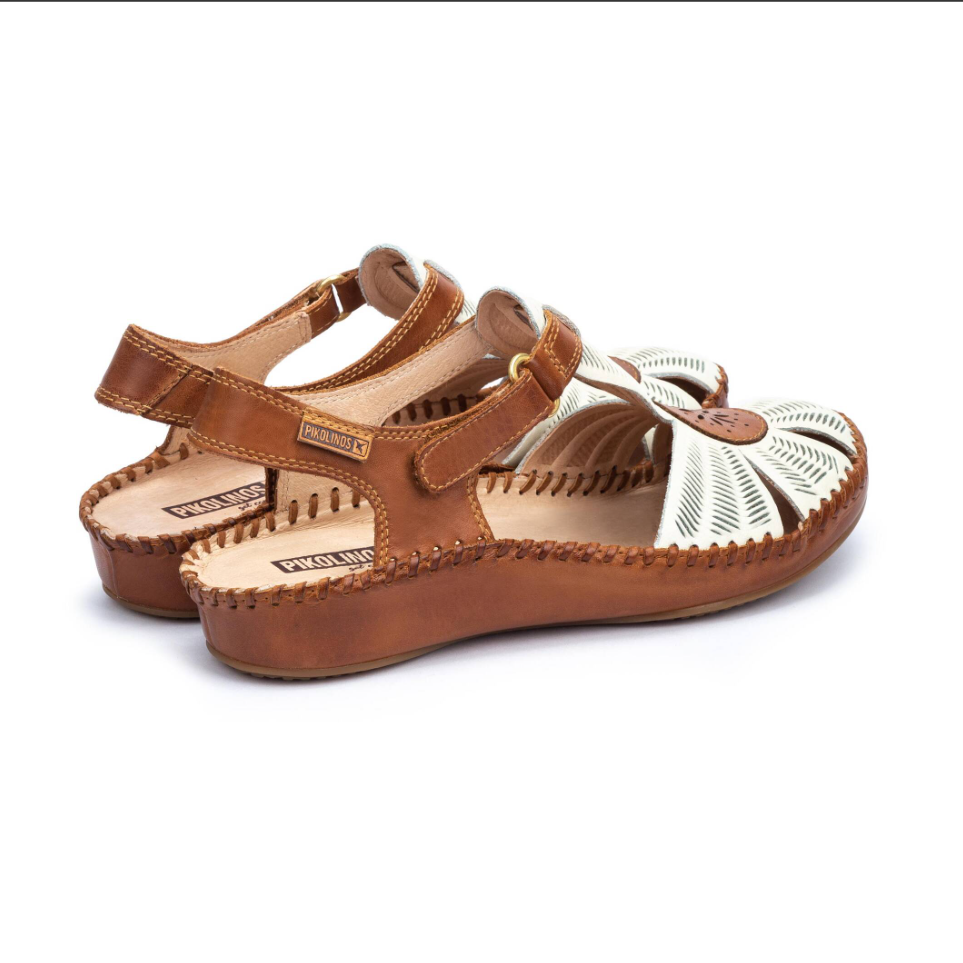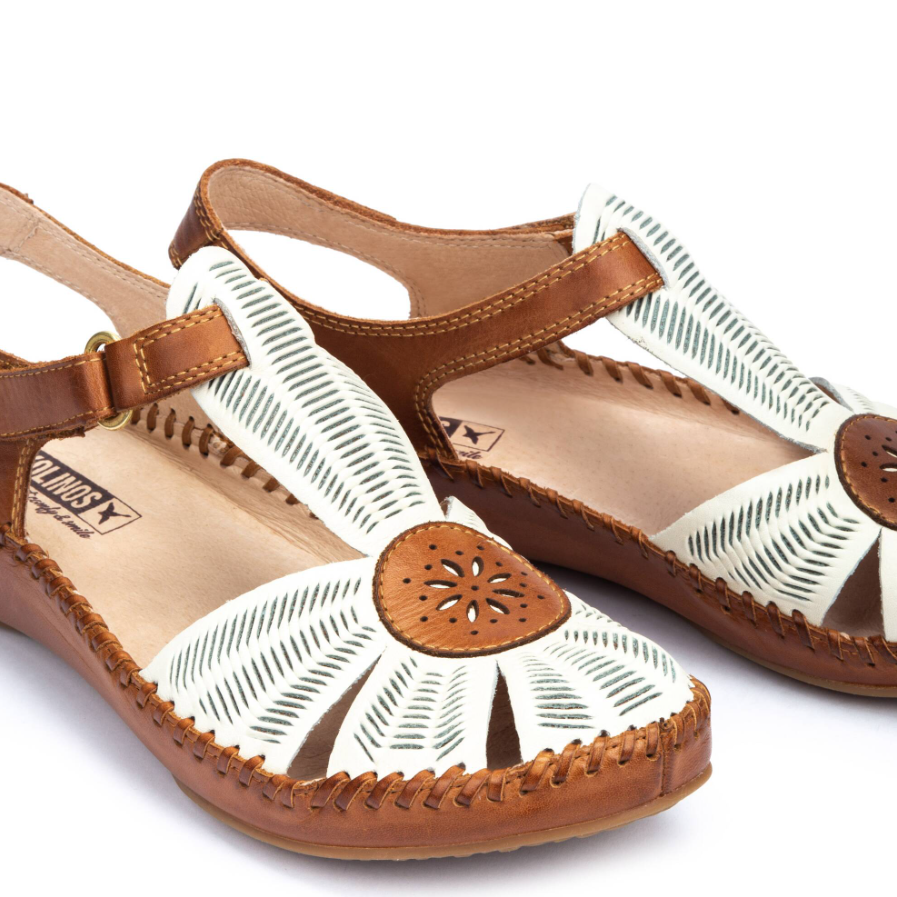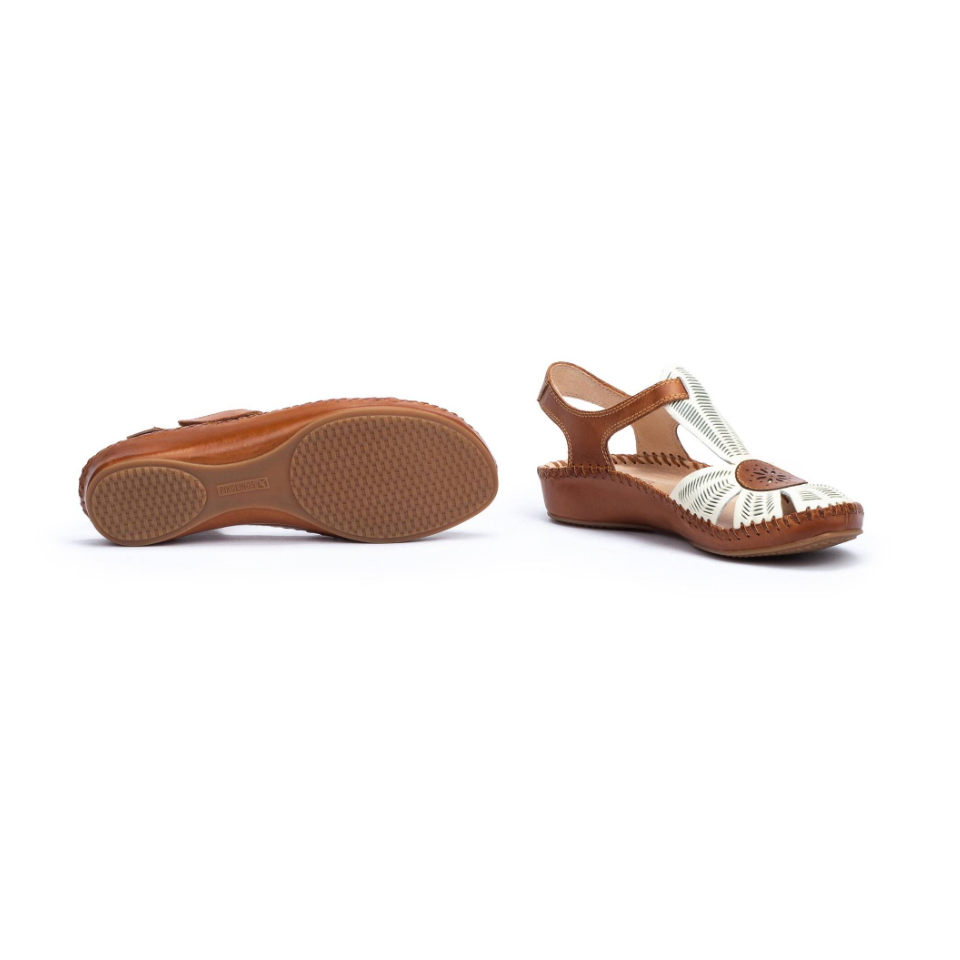 PIKOLINOS
Vallarta 655-0575 (Nata)
Regular price
$170.00 USD
Sale price
$170.00 USD
Regular price
Puerto Vallarta is a classic and a Pikolinos icon. It is the flagship range of our semi-open concept, where the differentiating elements of our DNA can be seen with the naked eye.
Upper
75%Bovine leather 25%Goatskin leather
Thanks for signing up for our waitlist!
There was an error signing up. Please try again.
Sign up for the waitlist!